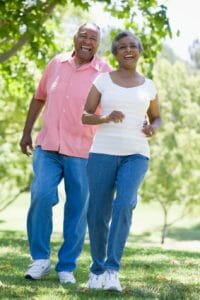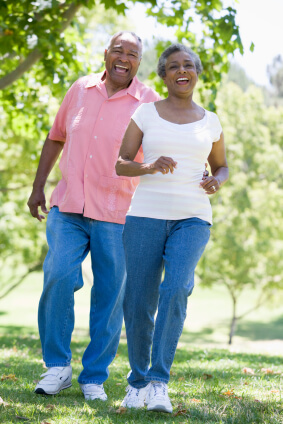 If I had only one piece of advice for weight loss success to give, it would be this: Commit to keep moving forward.
You might have learned about Sir Issac Newton's law of motion in school (paraphrased):
"A body at rest tends to stay at rest; a body in motion tends to stay in motion."
It is much easier to start a weight loss program and make adjustments to it while staying in motion, than to quit entirely and then have to start all over again.
Why do I say this?
Because it takes enormous energy to go from rest to motion. But once you are in motion, it doesn't take as much effort to stay in motion!
Even if you make a tiny improvement today over what you did yesterday, you will succeed ultimately because you are making time work for you.
That is why I want you to promise yourself that you will NEVER quit until you get the results you want. Go through the doorway of change and then nail it shut behind you. Do not give yourself the option to go back.
Be blessed in health, healing, and wholeness,
Kimberly Taylor
www.takebackyourtemple.com
P.S. And in case you missed this, I'm offering an over 50% discount on my 'Take Back Your Temple' weight loss program. I'm doing this because I want you to start your 2015 health goals right. 
=> Click here to get the over 50% discount
This discount is only available through January 7, 2015. Once this period is over, the price for the program will go back up.
Once you enroll in the program, you will have LIFETIME access, so you'll receive any updates that I make in the future.
=> Click here to get the over 50% discount
Feel free to pass the savings link on to any interested friends and post it on social media.