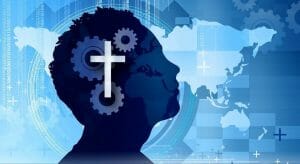 Do you know what to do regarding your weight loss, but have mental roadblocks to doing it? Then personal coaching may be for you.
The goals of personal coaching are to assist you in moving forward so you can get the weight loss/health results you want.
In your introductory coaching session, you will:
Set a specific goal in the present that you want to accomplish
Identity strengths for accomplishing the goal
Identify roadblocks to the goal
Develop a plan for overcoming them
Determine a means of accountability to help you stay on track
Please be aware that coaching is not counseling; while counseling delves into issues from your past, coaching is grounded in what is happening in the present.
To ensure that personal coaching is good fit for you at this time, please click here to complete the online Coaching application.
The 60-minute Introductory Coaching session is $215. Once your application is reviewed, I will provide feedback and we can determine next steps together.