Dr. Rita Hancock Interview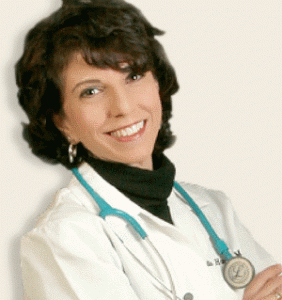 Listen in as I interview Dr. Rita Hancock, author of 'The Eden Diet' as we discuss emotional eating, the sneaky tactics food marketers use to get you to eat when you aren't hungry and many more weight loss barriers that can keep you from reaching your best weight – plus you'll discover how to overcome them.
Formerly 207 pounds at five feet tall, Rita Hancock lost 75 pounds and kept it off for 26 years. Rita graduated from Cornell with nutrition obesity psychology training, and went on to medical school, where she conducted NIH-funded fat metabolism research.
Dr. Rita is in private practice as a musculoskeletal specialist physician, helping people with weight problems lose weight and take pressure off their painful joints. Dr. Rita has been featured nationally on Trinity Broadcasting Networks' Doctor to Doctor Television show, Klove-Air1's national radio's Closer Look, Family Life Radio, and many other radio and newspaper venues.
Click the play button below to hear the interview: