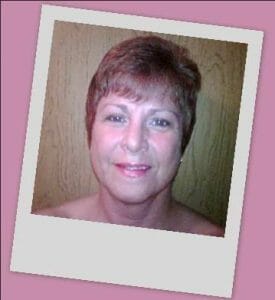 PREFACE: This is the fourth message in the 'Divine Healing' series. I have written over 45 messages that were inspired by Andrew Murray's 'Divine Healing' book. These writings were due to my own illness, injury, rejection and life issues. God spoke to me in my brokenness and this is my journey.
Cindy Otto-Koch
https://www.facebook.com/cindy.j.otto
Today's Healing Prayer
Father, as You inspire me through Your Holy Spirit to write these prayers in the Power of the Name of Jesus, I ask You to show Your glory in my complete healing In Jesus Name. Lord, strengthen me as I speak forth the Words that You give, so others may watch, listen, read, speak-out and be healed as well.
Father, allow others to see that my healing is so undeniably through Jesus and that every time I say the Name of Jesus others are immediately drawn to Him. Lord, help them to want to desire to know nothing in comparison with Christ crucified. Line my lips with ONLY the Words You want me to speak Powered by the Name of Jesus,
Support me, Father as I follow the direction that You have given me. Allow my body to be an example of what You have done through Christ on the Cross, and what You will continue to do for those whom believe in Salvation through the same. Thank You Lord Jesus – You are my Health and Salvation!