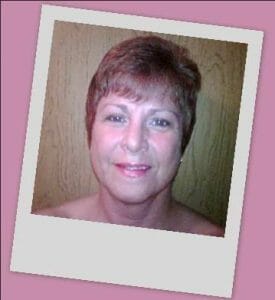 PREFACE: This is the fifth message in the 'Divine Healing' series. I have written over 45 messages that were inspired by Andrew Murray's 'Divine Healing' book. These writings were due to my own illness, injury, rejection and life issues. God spoke to me in my brokenness and this is my journey.
Cindy Otto-Koch
https://www.facebook.com/cindy.j.otto
Today's Healing Prayer
Father, help me to be totally open to letting go of all crazy notions that I must do something for my healing, other then know and believe in Your Sons Name to receive it!
Abba, I have been obeying and emptying out. Please fill all those empty spaces with more of You.  John 3:30 tells me You must increase in importance, while I must decrease in importance.
How I know Lord that my faith has been being tested through these many troubles. Help me to pass the test with shining glory to You with Your much desired loving healing for me! I also believe, LORD, that Jesus lives in me and it is in HisBlessed, Holy Powerful Name that I am healing!
In Jesus' name, work your visible divine healing in me due to my unshakable faith which is pleasing to You, God. May the healing I receive in the Powerful Precious Name of Jesus spread to others faster then any disease that exists.
From glory to glory. Amen and So Be It.