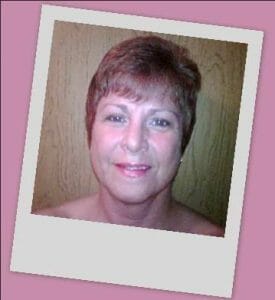 PREFACE: This is the eighth message in the 'Divine Healing' series. I have written over 45 messages that were inspired by Andrew Murray's 'Divine Healing' book. These writings were due to my own illness, injury, rejection and life issues. God spoke to me in my brokenness and this is my journey.
Cindy Otto-Koch
https://www.facebook.com/cindy.j.otto
Today's Healing Prayer
My greatest fear was rejection…and that was what happened to me. Extreme rejection.
Now…if I believe in a healing then so shall it be done onto me…BUT…if I believe in a healing with tremendous spiritual growth along with my emotional and physical healing, then that is what I will indeed receive.I so desire to have every blessing God has stored up for me. Kinda…sorta…maybe a tad is NOT for me. Just like surround sound, I desire. Deep flowing of blessings-flowing!
Father God, I ask to be healed from the inside out! Lord, I do want You to create in me a clean heart, but I also know that You ask me to examine myself. I am willing to do my part, but need You to continually strengthen my stand in Your promises to me with an unwavering belief! By His stripes I am healed! I will actively speak this out over my life as the manifestation is taking place.
As John says in 6:63, Your Word is active and alive! You Lord are the one who teaches and draws me near to You to strengthen my faith. I am covered by Your blood and stand on Your promises to me, Jesus! Thank you for loving me enough to give Your all for my salvation and healing!  As in Psalm 56:10,  I praise your promises! In Jesus name. Amen