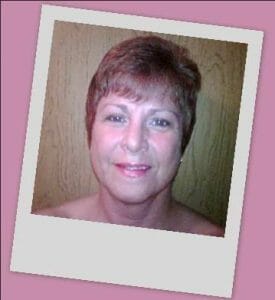 PREFACE: This is the first message in the new 'Divine Healing' series. I have written over 45 messages that were inspired by Andrew Murray's book 'Divine Healing.' These writings were due to my own illness, injury, rejection and life issues. God spoke to me in my brokenness and this is my journey.

Cindy Otto-Koch
Have you every visualized what it looks like to be whole, in complete healing and restored health? Here is a prayer I wrote for healing from my back injury. Feel free to make this prayer specific for your own health issue:
Today's Healing Prayer
"Father, I have come to You and cast all my concerns about my health on to You. My faith is larger than a mustard seed, so back injury be whole in complete healing and restored health as in my youth. In JESUS name, Amen!
Allow my trust in You to be increased so that the enemy gets no foothold on my mind. Instill in me the power to cast out every unclean spirit influencing me and be cured of all disease and sickness. Cast out any spiritual pride that would stop me from giving Jesus all the glory for this power granted to me, LORD. I bless and praise Your Holy name!
Abba, grant me the ongoing desire and ability to remain in direct and habitual relation with Your full power to be worked through me for Your honor and glory.
Thank you, Father for Your leading in this season of sanctification, silence, Solitude and Spiritual direction. I am so excited about Your love for me and am in total praise and joy in our journey together, Daddy. Hallelujah! Thank you, JESUS!