Have you ever faced a situation in which you didn't know what to do? I have. That is when we need Spiritual guidance!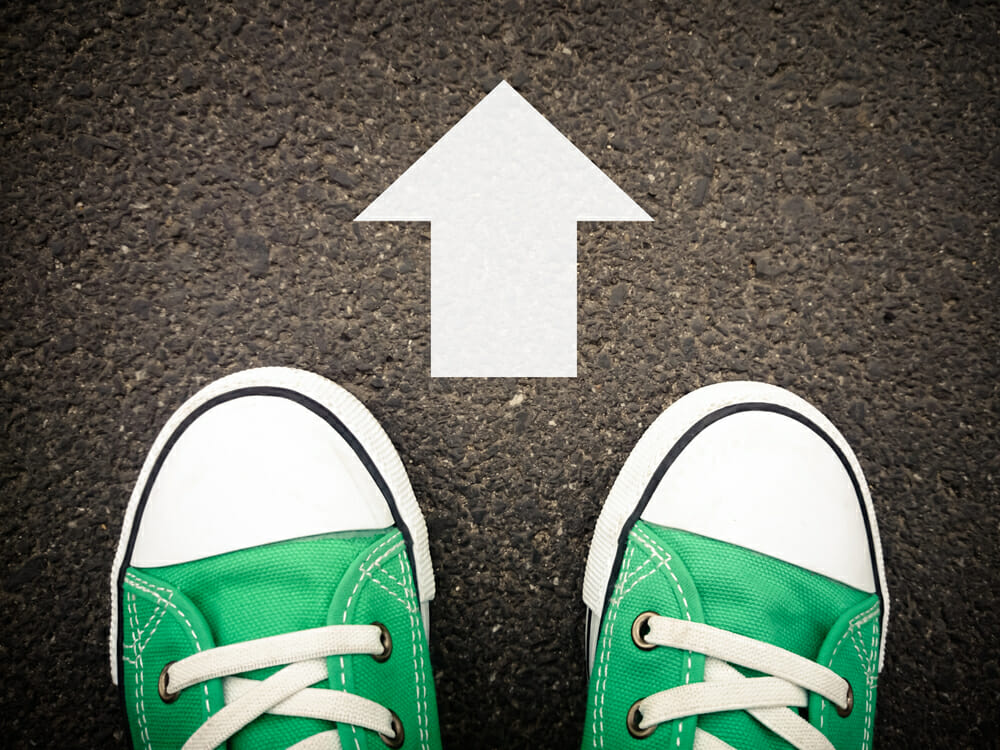 One of the blessings of being a believer in Jesus is that He promises us guidance through the Holy Spirit.
For this reason, we have no need to worry nor be afraid about any situation!
Here is what Jesus said:
The Heavenly Communication Chain
The last statement explains the Heavenly communication chain to us:
The Father -> The Son (Jesus) -> The Holy Spirit -> Us
From Jesus' words, this is the confidence that we have in the Holy Spirit:
He only speaks truth and guides us according to the truth
He only speaks what He hears from Jesus
He will tell us about the future
He glorifies Jesus through communicating what Jesus says to us
Because the Father has given all authority to Jesus, it is Jesus' will that the Holy Spirit tell us what He hears from Jesus
Just like we can't hear a radio station unless we tune into it, so we can't hear from the Holy Spirit clearly unless we set our minds on Spiritual things.
We expect to hear from Him and are willing to follow what He says, in confidence.
The Prayer for Spiritual Guidance
So here is my prayer for Spiritual guidance for all of us:
Gracious Heavenly Father, in Jesus' mighty name. How grateful we are for your guidance and grace. Because of your grace, sin has no dominion over us for we are not under law, but under your grace. Your grace gives us power to do what we can't do on our own.

We are thankful to You for sending Jesus to die for our sins. He arose on the third day to newness of life. And so, we arise to new life in Him!

We are thankful to Jesus for the gift of the Holy Spirit. We are thankful that the Holy Spirit guides us into all truth and only speaks what He hears from Jesus.

Lord, help us to keep our minds set on the Spirit so that we will not fulfill the lusts of the flesh. Help us to hear the voice of the Holy Spirit clearly and not harden our hearts to resist what He tells us to do.

We know that Jesus loves us and only wants what is best. He knows us better than we know ourselves. Therefore, we trust the Holy Spirit's guidance because He only speaks what He hears from Jesus concerning us.

We expect the Holy Spirit to tell us about the future. Knowledge of the future will help us make wise decisions today.

As the Holy Spirit glorifies Jesus through speaking to us, so we glorify Jesus through obeying what has been spoken.

Through our obedience, Jesus is glorified. And our Father in glorified when we bear much Spiritual fruit, so we show ourselves as Jesus' disciples.

Lord, you deserve all the praise, honor, and glory for the fulfillment of this prayer.

Be glorified in Jesus' name. Amen.



Hear the Word and DO the Word
As I was preparing to complete this post, I came across this quote: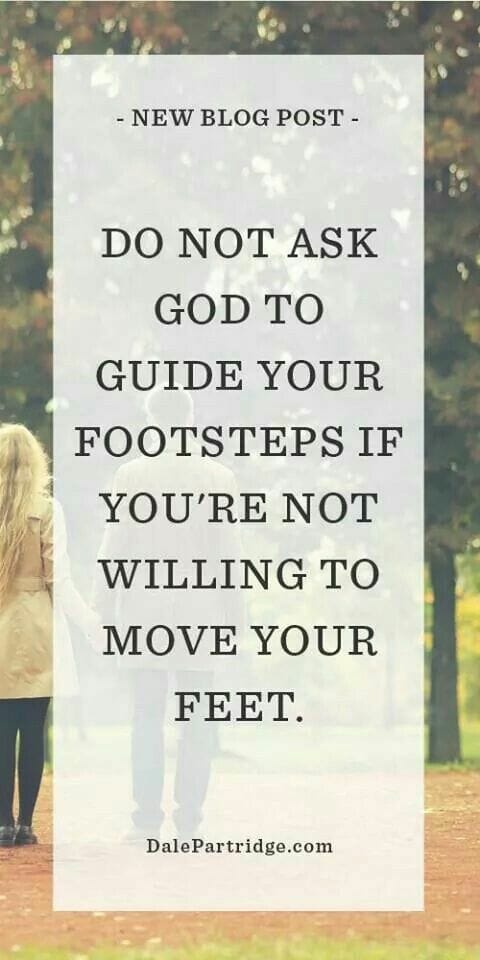 Whoa! That's some call to action, wouldn't you say?
So let's put on our walking shoes and get ready for the Lord to guide us to some amazing places.
It's an exciting adventure to know and trust Him more!
Be Blessed with Health, Healing, and Wholeness,
Kimberly Taylor

Author of the Take Back Your Temple program
P.S. Do you struggle with overeating sugar? If so, you are not alone!
Overcoming sugar addiction was a key factor on my weight loss journey; I lost 85 pounds and dropped from a size 22 to an 8.
In our 14-day Sugar Detox Challenge online course (inside the Take Back Your Temple program), you'll get the same success strategies and support to gain peace in your eating habits and achieve lasting weight loss.
Click here to learn more about the Take Back Your Temple program.
"Prayer for Weight Loss"