Want a unique way to send a love letter to him or her? I got this idea from my husband recently and it is very clever!

Best of all, you don't have to be a great writer to do this.

Here is where the idea came from: My husband Mike and I went to our church's marriage retreat and one of the speakers gave each married couple an assignment: Write a love letter to each other.

While I wrote my love letter in the traditional way, Mike surprised me with a gift several weeks later.
Note: As an Amazon Associate I earn from qualifying purchases.
Mike's gift was a love light up sign from Amazon: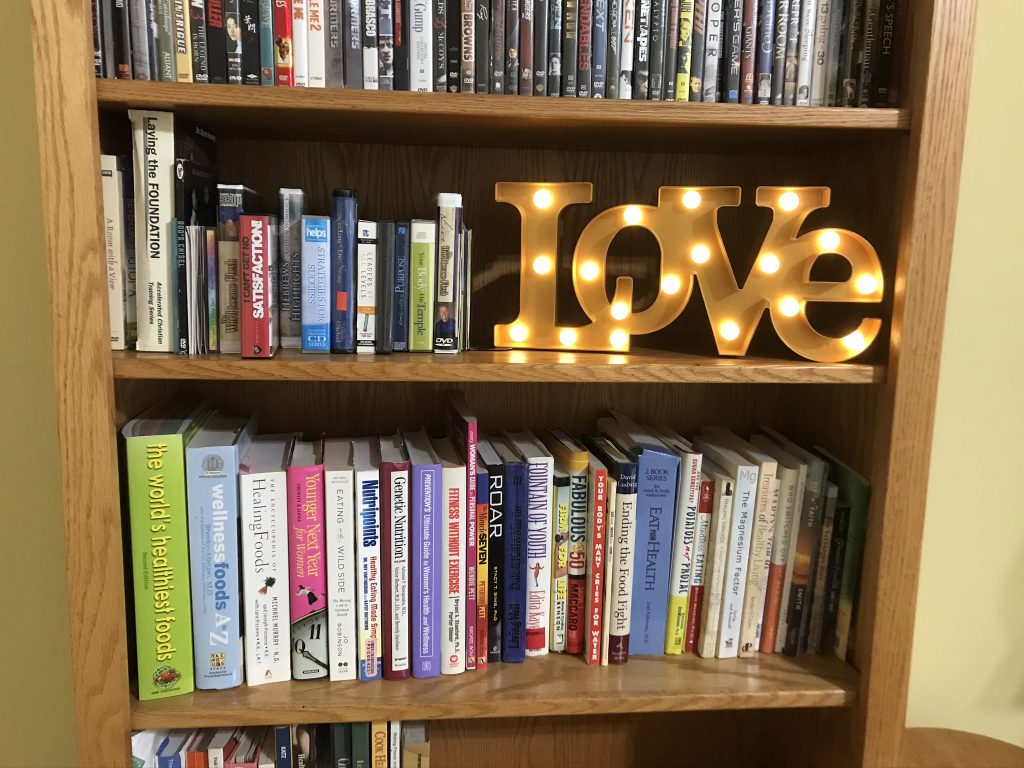 Within his gift, Mike enclosed a note: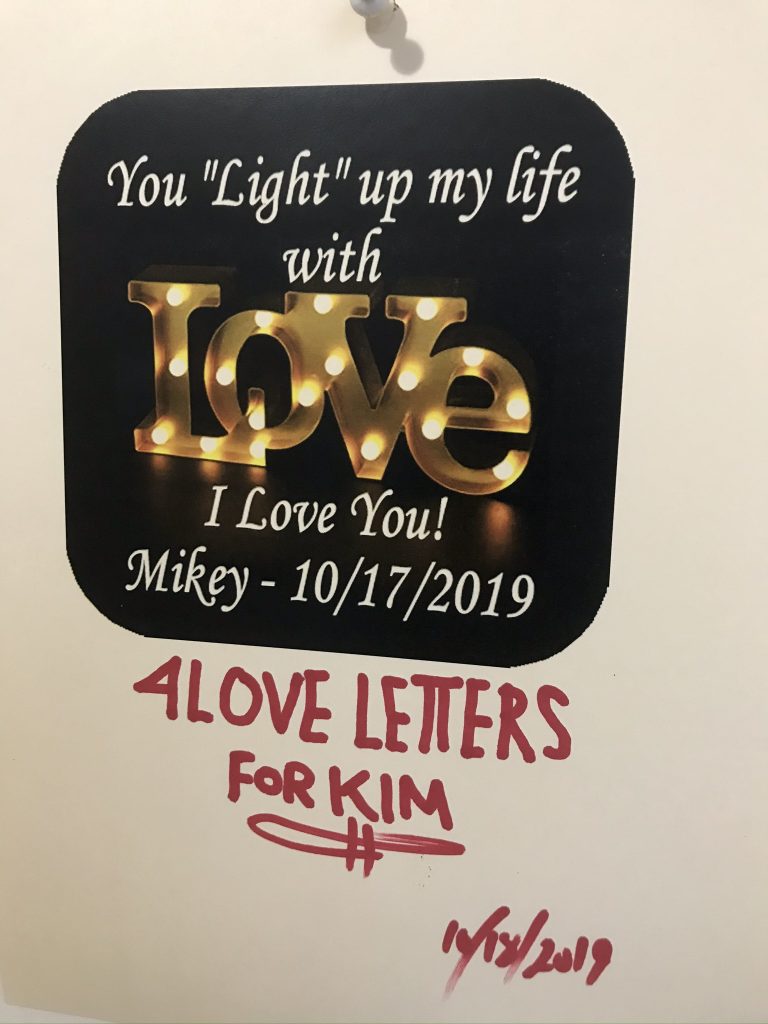 'You light up my life with love. I Love You! 4 Love Letters for Kim."
Ha, ha, ha! Mike's letter and gift made me laugh and touched my heart.

Very clever.

While I don't leave the love light on all the time (it has an on/off switch in the back), I do like to turn on the light on occasion. It never fails to make me smile!
I do hope this has given you a new perspective on sending love letters!

Why wait? Send 4 love letters to your spouse today!