Are you cursing your efforts to gain good health? It was a question that came to mind last week as I watched a reality show called 'Bulging Brides.' The show is about women who want to get in shape for their weddings.
The show gives them a nutritionist and personal trainer to work with them for six weeks to help them accomplish their goals.
I watched two episodes and then could not watch anymore. Neither of the women appeared to be grateful for the help they were getting.
They complained to the nutritionist about the healthy food they were asked to eat.
They complained to the trainer about the workout they were asked to do.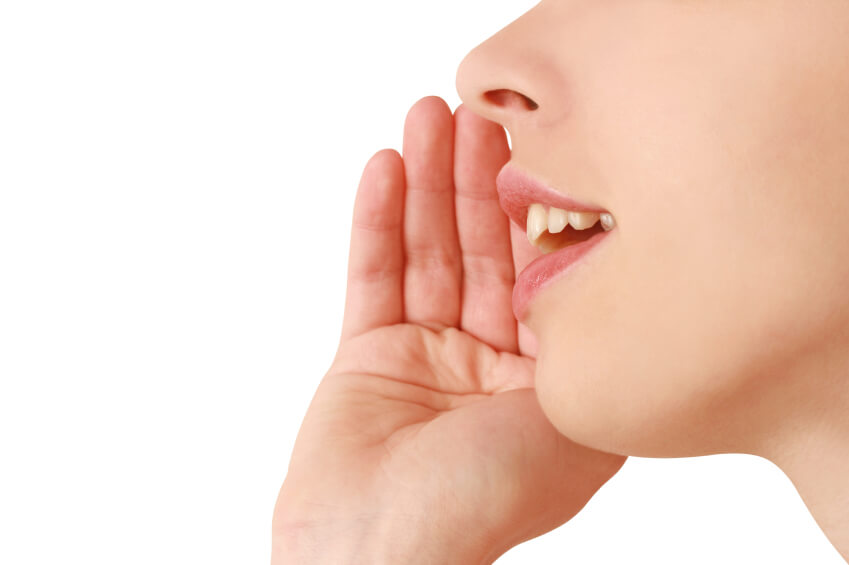 It puzzled me because they had taken the time to be on the show, said that they wanted to get in shape, and yet were complaining about doing the very things that would get them what they said they wanted!
They were cursing their efforts because with every complaint, they made following through on their goals that much harder.
And because they despised the effort to gain good health, good health was probably going to be taken away from them. As soon as the wedding was over, they will probably go back to the same habits that made them unhealthy in the first place.
It's a self-fulfilling prophecy.
This same principle is mirrored in the Bible – consider the Israelites trip to the Promised Land. A trip that should have taken weeks ended up taking 40 years – all because of their complaining, ungrateful attitude, and lack of faith.
What is your attitude about getting healthy? If you are cursing your efforts currently, then it is time to reverse the curse. Start blessing your efforts.
OWN your choices. No one is making you do anything because as an adult, you get to choose how you want to live.
You are building healthy habits because you choose to do so, not because you have to.
Reminding yourself of this truth halts the Spirit of rebellion that wants to rise up within those who take on a victim/self-pity mentality.
Believe me, owning your choices as an adult will yield faster results and those results will last.
You can do this in two ways:


1. Start encouraging yourself daily for progress.
Even one small step forward in adopting a helpful habit makes a difference! A Take Back Your Temple (TBYT) principle on this is K.I.M. (Keep it Moving).
A reader named Carmen wrote me because she is believing God for healing a thyroid condition, but said it seems like she is not doing anything at all. I smiled because in that same email, this is what Carmen said she is doing:
* Eating high fiber
* Lots of vegetables
* Hardly any sugars
* No processed foods or white flour
* Exercise daily for 60 minutes
* Speaking the Word over my thyroid
You can clearly see that Carmen is doing a lot! So who is telling her that she isn't doing anything?
The discouragement is nothing but a trick of the enemy to get her to quit. After all, he knows that getting her to stop pursing health is the 100% way to stop her healing and rob God of the glory from it.
Don't take action based on what you feel. Do it based on what you KNOW.
God's word says that he wants you to prosper and be in health as your soul prospers. As you take action based on this truth in God's word, you can be confident that you are bringing His blessings into your world.


2. SMILE when you exercise and eat healthy to celebrate progress.
Do this even if you don't feel like it at first. Your feelings will soon match your face. It's a miracle!
You know that your body language often mirrors your feelings (try feeling depressed without slumping your shoulders and looking downcast and sad – you can't). But it works in reverse too.
I do this neat trick on myself. Whenever I exercise, I plant a big smile on my face showing teeth and everything. Even though my feelings don't always match at first, as I move my feelings start to change.
Soon I am moving with more vigor and actually having fun. With my wide smile, I train my brain to associate pleasure with exercise and it makes me want to workout smarter and keep on doing it.
It also makes the activity easier and I believe that it helps to burn fat faster and more efficiently with the improved oxygen exchange.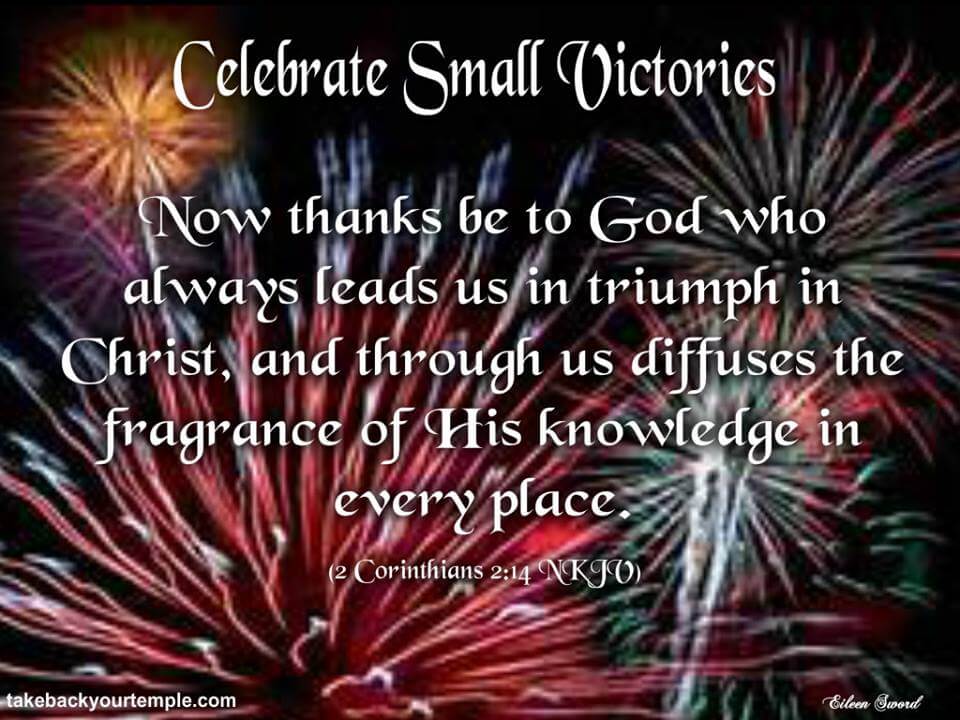 You also bless others if you are smiling while exercising in public. Don't you feel better when you see someone else with a friendly smile? Plus, here is a benefit you may not have considered:
If someone sees you having a good time while exercising, it might inspire them to start exercising themselves. You both can win!
So stop cursing your health efforts and start blessing them. You will soon be thinking, "Why didn't I do this sooner?" And your body will thank you for it!
Be Blessed with Health, Healing, and Wholeness,
Kimberly Taylor

Author of the Take Back Your Temple program
P.S. Do you struggle with overeating sugar? If so, you are not alone!
Overcoming sugar addiction was a key factor on my weight loss journey; I lost 85 pounds and dropped from a size 22 to an 8.
In our 14-day Sugar Detox Challenge online course (inside the Take Back Your Temple program), you'll get the same success strategies and support to gain peace in your eating habits and achieve lasting weight loss.
Click here to learn more about the Take Back Your Temple program.
"Prayer for Weight Loss"