Just imagine an "obese, semi-sedentary, middle-aged, 2-time heart attack victim" transforming into a multiple marathon athlete (Marathon distance=26.2 miles).
Think it is impossible? Not with God!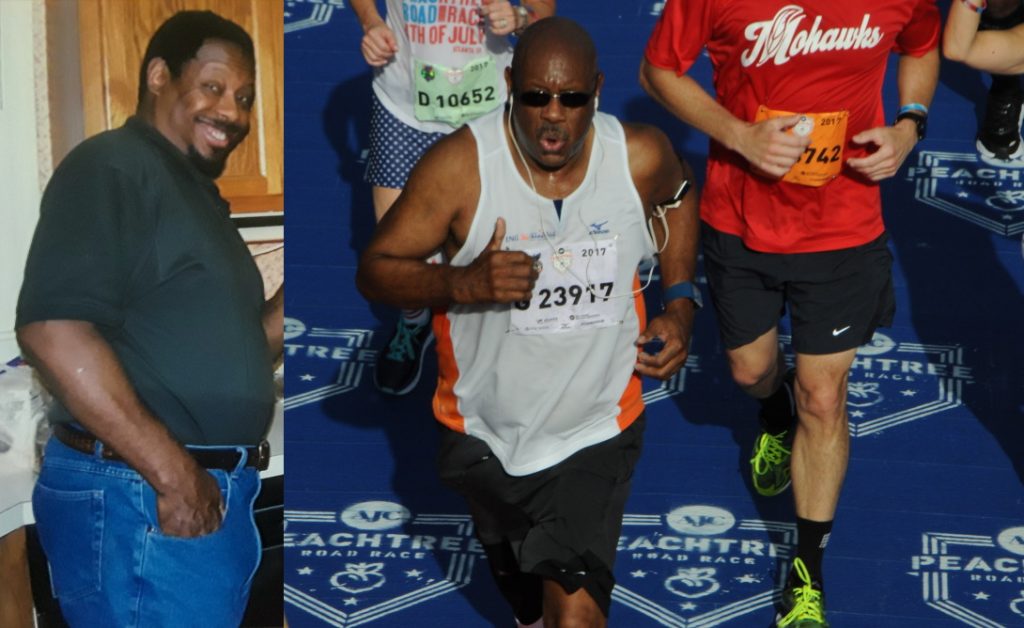 To quote James Spearman, the former obese 2-time heart attack victim: "He did it for me, He can do it for anyone!"
James' story reminds me of Hebrews 12:1, 2 which says in part:
…let us run with endurance the race that is set before us, looking unto Jesus, the author and finisher of our faith…"
Many people who struggle with their weight and health doubt if change is possible for them. However my prayer is that James' story will inspire you to live a healthier lifestyle through the power of God's grace, day-by-day!
*****************************************************
Tell us about your background. What motivated you to start running marathons?
I never intended to run marathons. I thought it was impossible for me to run a marathon. After two heart attacks, my intention was simply to walk 4 or 5 times a week and lose weight.
I had the first heart attack at 42-years of age and the second 5 years later. I was grateful that God allowed me to survive and I knew I needed to make lifestyle changes to decrease my chances of a third.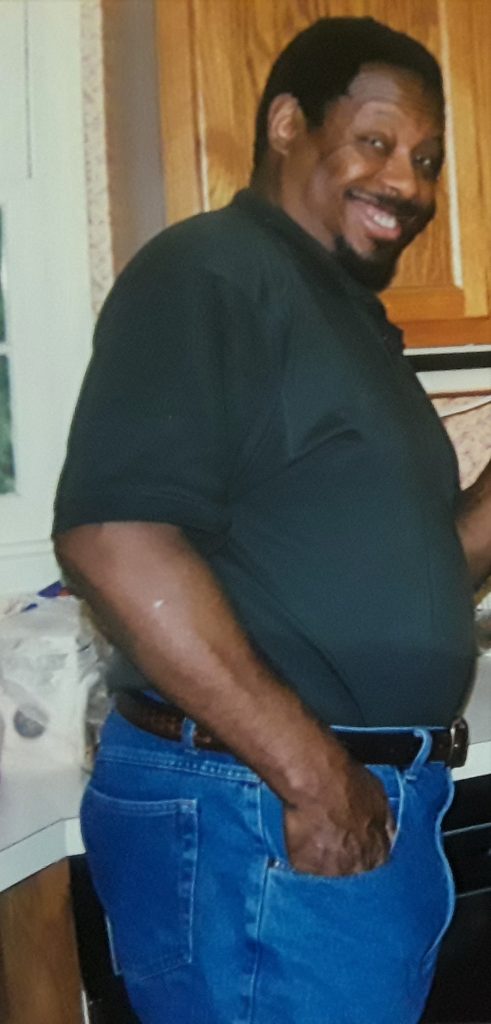 I began to enter 5Ks (3.1 miles) and then 10Ks (6.2 miles). They were so much fun because there was so much encouragement from the crowd.
God then gave me the courage to enter a half marathon (13.1 miles), which gave me the confidence to enter a full Marathon (26.2 miles).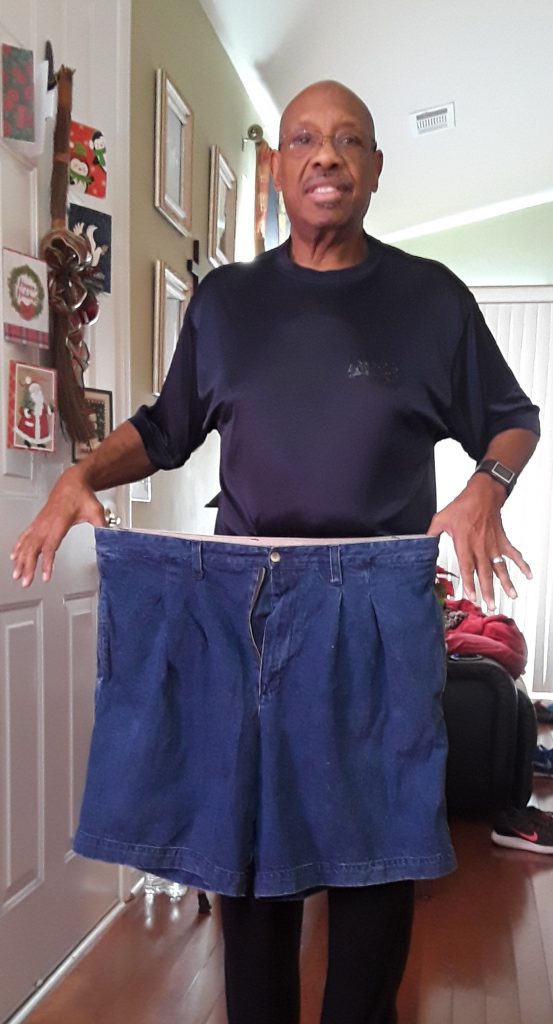 After I ran my second marathon in Washington D.C. I became hooked and decided I'd continue running in as many U.S. States as possible.
2. How many marathons have you run so far? What is your ultimate goal?
I've completed 30 marathons in 27 States, from Alaska to New York.
My ultimate (tentative) goal is to finish at least 33 marathons in 30 States concluding with the Boston Marathon in 2021.
I say tentative because if God directs my steps to run all 50 States, I'll do so!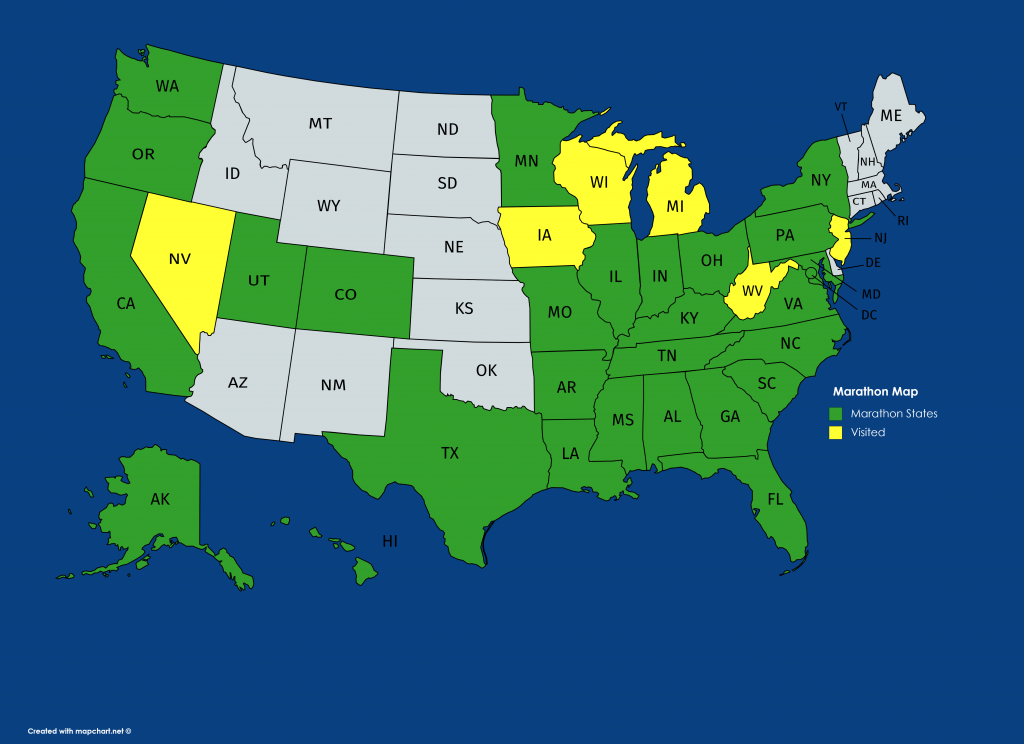 3. What obstacles have you had to overcome to run that many marathons?
The primary obstacle has been motivation. Marathons are hard. The training takes up so much time and injuries are inevitable. There are still days that I need to run but I just don't want to.
Ironically it is those days that I often have my best runs!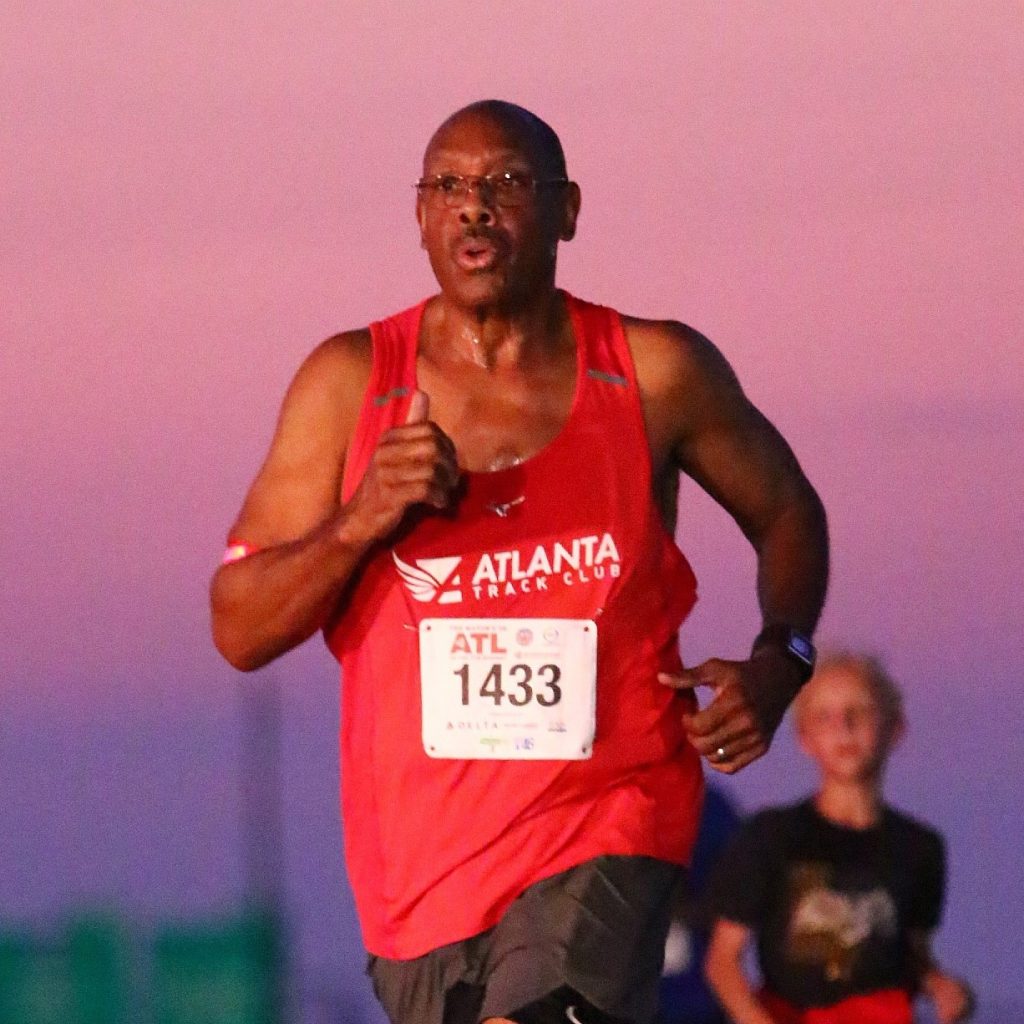 Fortunately my injuries have been minor in nature and I've only had to cancel one marathon because of injury.
4. Think back to your toughest race. What mindset did you have to maintain to get you through the challenge – even when it was painful and you thought you couldn't make it?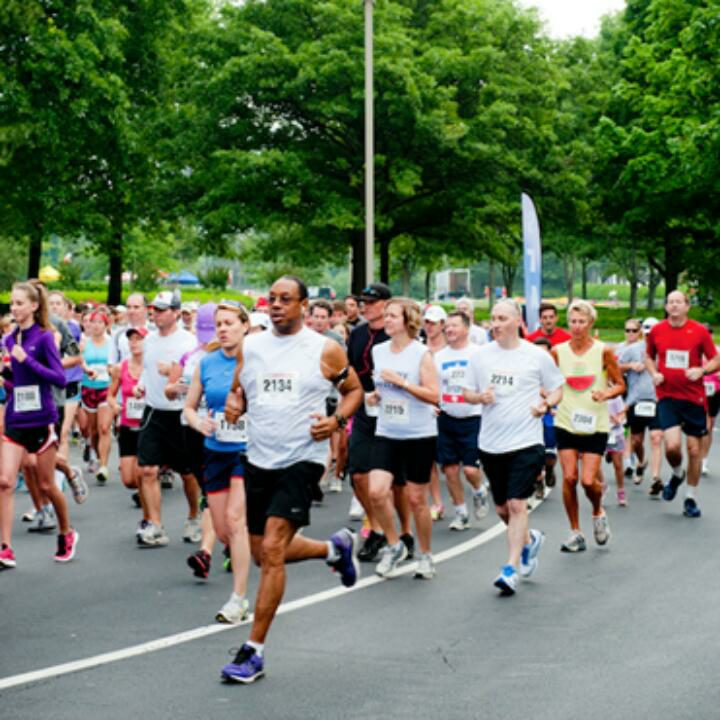 I pulled a calf muscle at mile 2 of the Alaska Marathon.
I prayed for complete healing but it didn't happen. I continued to pray and God brought to remembrance that He's been with me before and He was with me now.
Although this challenge was tougher, God was greater.
I was able to hobble the next 24 miles and cross the finish line. God showed me His strength in my weakness and gave me the victory.
5. What role does your faith in Jesus play in helping you endure to the end and finish well?
"I can do all things through Christ who strengthens me."

– Philippians 4:13
I pray before each run, during each run and after each run.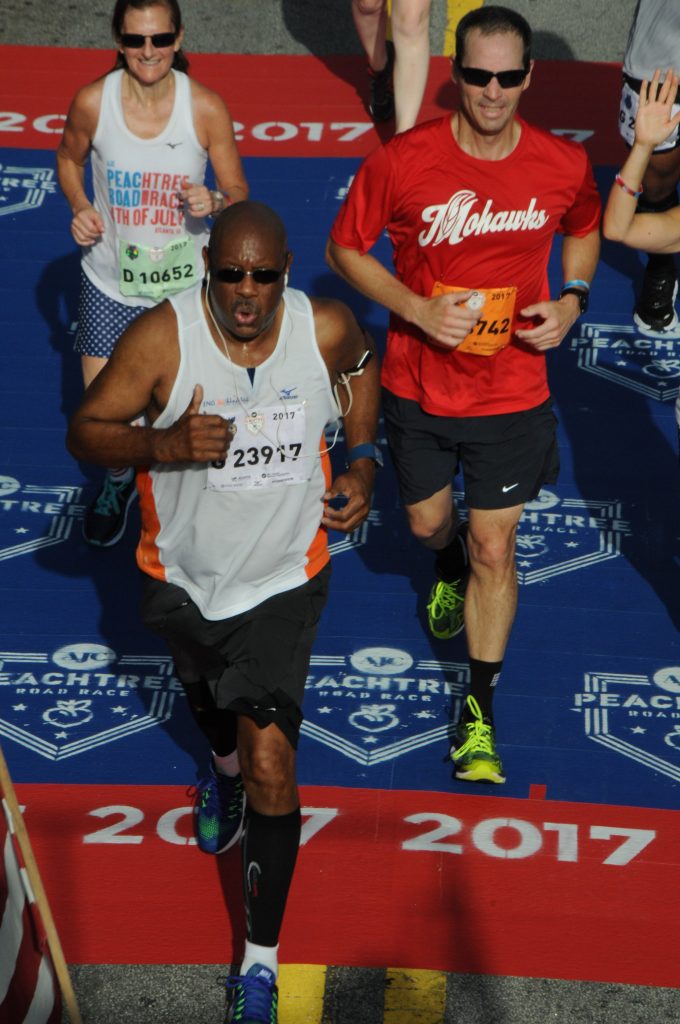 Part of my pre-run prayer is "Father be with me every step I take, every breath I take, every beat of heart."
After each mile I pray for a different individual. For instance: "Father God, Thank you for allowing me to finish mile 1, please continue to bless my wife Brenda…" or Thank you for letting me finish mile 12, please continue to bless my church, bless our Pastor Reginald Garmon, his wife…"
I know that it is by His stripes I was delivered from the two heart attacks, and by His grace, I'm able to do abundantly more than I ever imagined.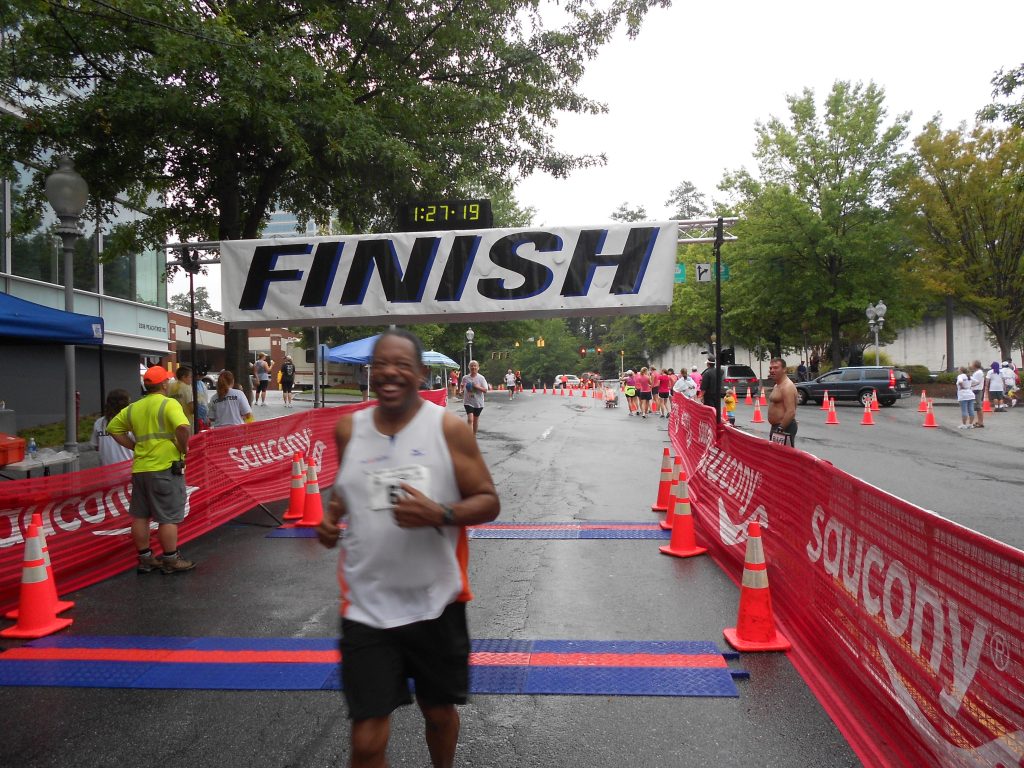 About James Spearman
James Spearman is an Atlanta Native: Born at Grady Hospital, raised in Grady Homes and graduated from Grady High. He enlisted in the Air Force after High School and earned his B.S Degree while serving. He returned to Atlanta 7 years later.
James suffered two heart attacks in his 40's. He was determined to change his lifestyle to decrease his chance of a third heart attack. He has now completed 30 Marathons in 27 States. Nine years ago James met Brenda and married her 3 years later. Together they have 3 Sons (Sean, Stephen, Sterling), 1 Daughter (Kia), and 3 Grandchildren (Kannani, Emma and Stephanie). James is a member of Word of Faith Love Center where he serves as Deacon.
Brenda has published 2 books: "Sidetracked" and "Bridal Veil." Her website is https://www.brendawillisspearman.com.
*****************************************************