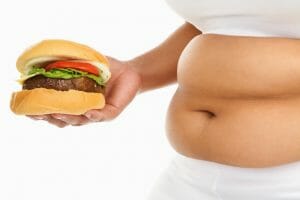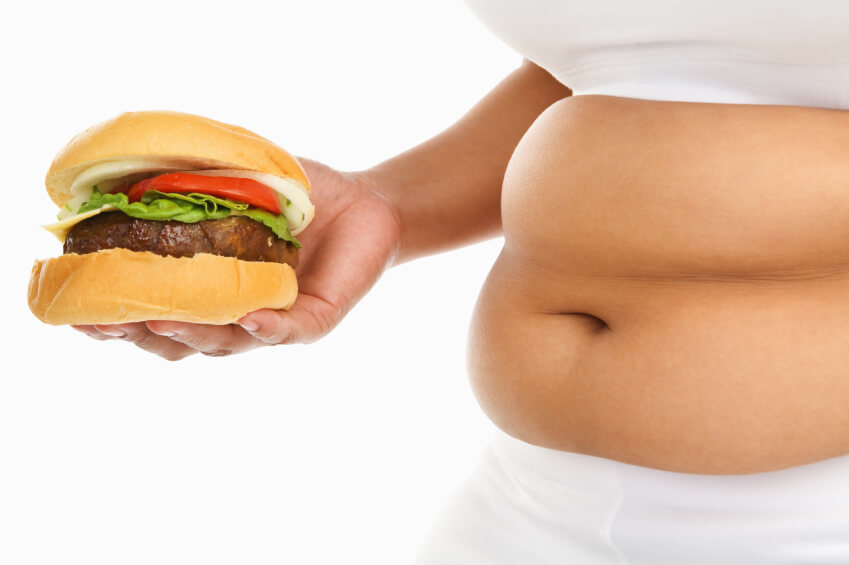 One of the hallmarks of an Overcomer is the ability to recover from setbacks quickly. The question is, how will you recover?
I've got a few words of wisdom that can help you going forward regarding Christian weight loss goals.
1. Examine where you slipped.
An African Proverb says, "Don't look where you fell; look where you slipped." How many times have you condemned yourself for failures? It is a waste of energy.
Instead ask yourself, "How can I prevent this from happening again?" When you put your energy into examining where the slip occurred, you can take steps to cleaning up that area of your life.
As someone who tried and failed for over 20 years to lose and maintain weight loss, I understand failure intimately. Condemning myself did not help. In fact, it only depressed me and made me want to engage in the very behavior that made me gain weight from the start.
However, when I gave myself grace for my mistakes and committed to never giving up on myself, then I was able to succeed.
That's the point of any successful effort.
2. Create a "slip-prevention" plan.
After finding out where you slipped, then get specific about what you can do the next time to prevent the same thing from happening again. I've got news for you – chances are, you are slipping in the same places over and over again.
If you face that reality and make a plan for dealing with it using simple, doable steps, not only will you be able to recover from the mistake, but you will be victorious if faced with that situation again.
And if you lack wisdom on how to create a "slip-prevention" plan, then ask God in prayer to guide you. James 1:5 assures you that God gives wisdom liberally to those who ask for it.
In addition, get wisdom from those who have achieved what you want. According to Proverbs 11:14, "Where there is no counsel, the people fall; But in the multitude of counselors there is safety."
3. Become accountable.
You need to have a means to keep yourself accountable for following through on your "slip-prevention" plan. Confess your slip to a supportive, compassionate friend or family member and tell them what you are doing to recover from the slip.
Or if you prefer, keep a journal so that you can write down your progress in handling the slip.
Wherever you can get Christian weight loss support, take advantage of those resources.
4. Confess your victory every morning.
I recently discovered that the word "confess" means "to say the same" in Greek.
You simply say what God says. One of the most confident statements in the bible is this: "I can do all things through Christ who strengthens me" (Philippians 4:13).
That is what God's word says, so you say the same thing every morning.
5. Continually renew your mind to support your victorious attitude.
You will have thoughts that contradict your confession. Count on it. But just like plucking weeds from a garden, you must replace thoughts that contradict the new way you want to think and act.
The only way to renew your mind consistently is through God's word.
When you know what it says, then you can say it, and when you say it, then you can do it.
I heard a motivational speaker once say, "A setback is a set up for a comeback."
So if you commit to doing the above steps, your comeback is right now!
Be blessed with health, healing, and wholeness,
Kimberly Taylor
Creator of the Take Back Your Temple program
P.S. When it comes to weight loss, do you often know what you should do but have a hard time doing it?
I struggled with this issue on my own weight loss journey, but I discovered that "Nothing is different until you think differently." – Pastor James MacDonald
The value of the Take Back Your Temple program is that you will learn how to think differently through using Biblical keys to overcome obstacles. You'll discover how to win the Spiritual and mental battle that often causes us to become inconsistent and get off-track on our weight loss journey.
Join a community of like-minded Christians losing weight and keep it off.
Click here to learn more about the Take Back Your Temple program