Whenever you are seeking to reach your best weight, your mindset is the most important factor in determining your success potential.
Each person goes through 5 stages on the way to permanent change. Which stage best describes your current situation?


Think of change as like a ladder: Answer #1 is the bottom rung of the ladder; Answer #5 is the top rung of the ladder – you've reached your goal!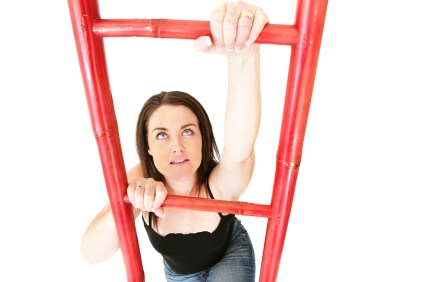 Depending on where you are on the change ladder, I've created articles that can help you move to the next level, or if you are at the top of the ladder, how to stay there.
Just click the link above that best describes you and jump-start your faith to go to reach your best weight this year!