Do you know how you can read a scripture dozens of times, yet see something new? Such was the case with me regarding Isaiah 53:5:
"But He was wounded for our transgressions, He was bruised for our iniquities; The chastisement for our peace was upon Him, And by His stripes we are healed."
It was the part about "The chastisement for our peace was upon Him" that caught my attention.
I never understood that Jesus paid for our peace in addition to paying for forgiveness of transgression and sin, plus for our healing at the cross!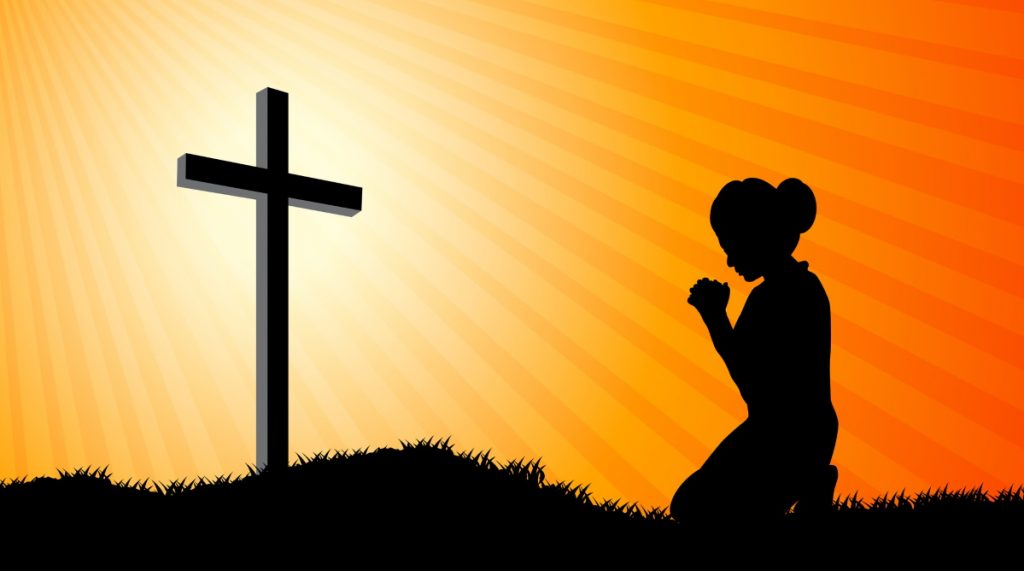 What is chastisement? It is the act of scolding or punishing someone, usually verbally.
Consider the chastisement that Jesus had to endure leading up to the cross:
Jesus was rejected.
Jesus was lied on and talked about.
Jesus was insulted.
Jesus was disrespected.
Jesus was put down.
Jesus was mocked and laughed at.
Jesus was betrayed by someone He loved.
Jesus endured all of that so that we could enjoy peace in Him today, no matter what anyone says to or about us!
He gave us a new identity, so no matter how others might reject or disparage us, we would know the truth and the value we have in Him.
The Lord also gave us the means to obtain peace. Keep His promise in mind:
Peace I leave with you, My peace I give to you; not as the world gives do I give to you. Let not your heart be troubled, neither let it be afraid."

– John 14:27
The word "let" in this scripture means that you determine the state of your heart – whether it is troubled or afraid.
It is based on the meditation of your heart – what you allow!
First, what do you do if your heart is troubled? Here is a prescription from Philippians:
Be anxious for nothing, but in everything by prayer and supplication, with thanksgiving, let your requests be made known to God; and the peace of God, which surpasses all understanding, will guard your hearts and minds through Christ Jesus."

– Philippians 4:6
So your role is to communicate with God and ask for His supply in your situation according to His promises. As you keep your mind stayed on Him and trust in Him, you will have perfect peace!
Next, what do you do if your heart is afraid? The first thing to know is that a spirit of fear comes from the enemy, not from God:
For God has not given us a spirit of fear, but of power and of love and of a sound mind."

– 2 Timothy 1:7
So you see, fear is outnumbered 3 to 1!
Also remind yourself that the Lord is with you always. On that basis, you will have courage, not fear:
Fear not, for I am with you; Be not dismayed, for I am your God. I will strengthen you, Yes, I will help you, I will uphold you with My righteous right hand.'"

– Isaiah 41:10
Jesus paid a high price for our peace! It is a precious gift that we can't take for granted.
It is also part of the armor of God, described in Ephesians 6:15 – "and having shod your feet with the preparation of the gospel of peace;"
Walking in peace is Spiritual warfare! So examine your life. Is there something in your life that you don't have peace about?
Are there choices you are making or relationships you have that are robbing you of peace?
Today, ask the Lord for His guidance to walk in paths of peace. Jesus already paid for it and it is yours to own.
Kimberly Taylor
Author of the Take Back Your Temple program
P.S. Are you struggling with the challenges of emotional eating? Many people with eating issues know what to do but have a hard time doing it. That is where you need a community that supports each other!
In the Take Back Your Temple program, you will get all the support you need to overcome the Spiritual and emotional battles of weight loss, connected in our Overcomers Christian community.
Click here to confirm the Take Back Your Temple program is right for you.