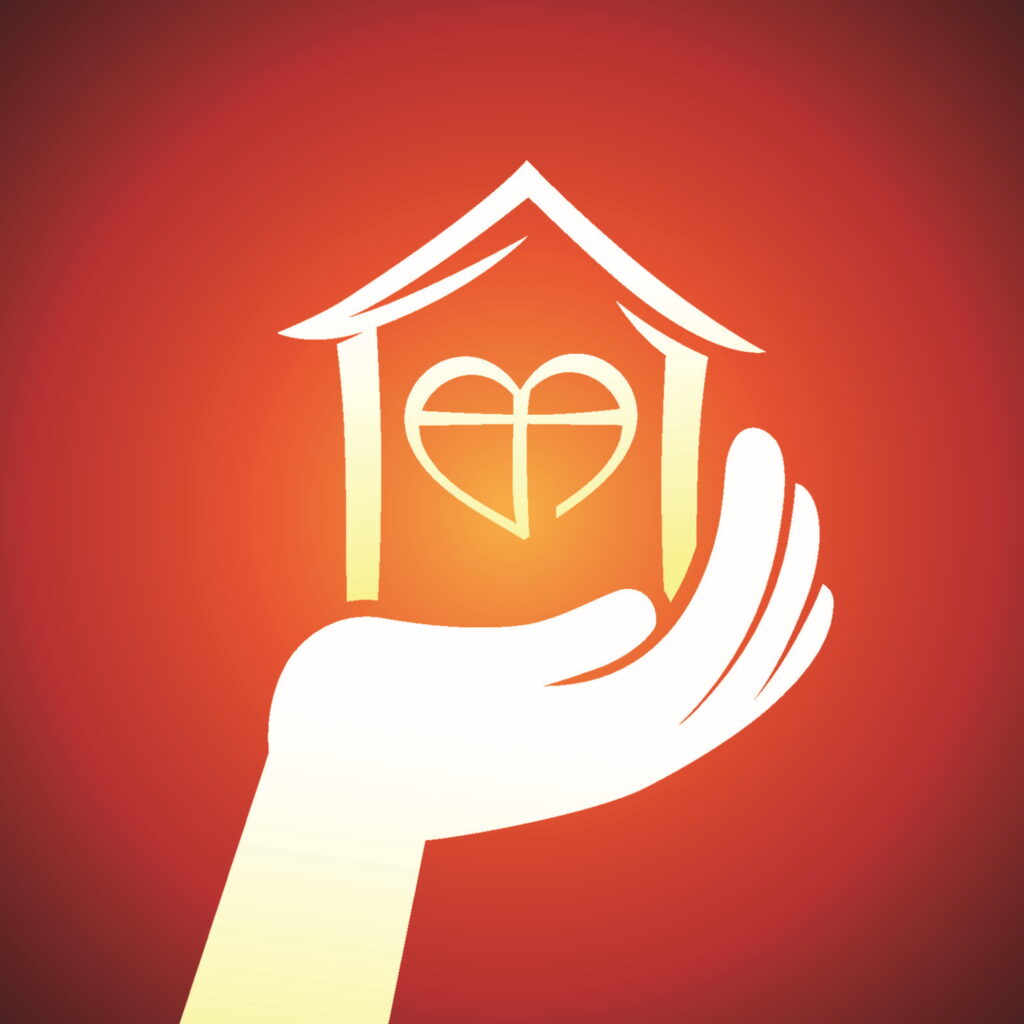 Having been a Registered Nurse in my 20s and 30s, I empathize with caregiver stress.
Recently a couple of Take Back Your Temple members, who are caregivers for elderly family members, wrote about their stressful situations.
I wrote the following message to them for encouragement and I pray this encourages you too. I also share a companion prayer I wrote to help combat caregiver stress.
An Encouraging Message for Caregivers
I am praying for you as a caregiver because I know that role is not easy. When people are sick, they aren't at their best typically. Sometimes, they can take out their pain on the person closest to them (speaking from my past nursing experience).
May the Lord strengthen, help, and uphold you as you minister as unto the Lord during this season and that these words from Matthew 25:34-40 minister to you:
Then the King will say to those on His right hand, 'Come, you blessed of My Father, inherit the kingdom prepared for you from the foundation of the world: for I was hungry and you gave Me food; I was thirsty and you gave Me drink; I was a stranger and you took Me in; I was naked and you clothed Me; I was sick and you visited Me; I was in prison and you came to Me.'

"Then the righteous will answer Him, saying, 'Lord, when did we see You hungry and feed You, or thirsty and give You drink? When did we see You a stranger and take You in, or naked and clothe You? Or when did we see You sick, or in prison, and come to You?' And the King will answer and say to them, 'Assuredly, I say to you, inasmuch as you did it to one of the least of these My brethren, you did it to Me."

– Matthew 25:34-40
Also, I pray that you see that caring for yourself as not an optional responsibility, but a necessity. After all, you cannot pour out to others if your own well is empty. You are worthy of care and worth the time. Take care of you, for them.
---
A Prayer for Caregiver Stress
Gracious Heavenly Father, in the mighty name of Jesus,
Lord, I believe that you have a special place in your heart for caregivers – those who extend themselves to care for others. Help them to minister to others as unto You.
Help them to remain strong in You as they do good, knowing that they will reap if they do not lose heart. Remind them to keep their hearts fixed on You because You will keep their hearts strong and steady.
For situations that they can do nothing about, then remind them to cast their cares on You because You care for them. Through their prayers, give them peace that surpasses all understanding to guard their hearts and minds by Christ Jesus,
However, for situations they can do something about, then give them wisdom to know what to do and the strength and courage to do it.
Quicken their mortal bodies through Your Spirit that lives in them. Send your angels to minister to their needs as they serve. Help them to grow in patience and resilience to weather life's storms. While the one for whom they care may never thank them, their service does not escape Your notice and You will reward them.
The Bible tells us that the suffering of this present world is not worthy to be compared with the glory that shall be revealed in us. Help them to endure the challenges of being a caregiver as they look forward to the glory to come.
Above all, help them to exercise wisdom in caring for themselves each day. Remind them to seek help as they need it. Through ministering to their own health, they can be a good role model for others and give their best to them – energy, edifying words and joy of the Lord!
Caring for their own health now also increases the possibility that they will age well and stay mobile for the future, lightening the load on the next generation.
Bless the caregivers, Lord!
We will continue to give You honor, praise and glory that we live for such a time as this.
In Jesus' name,
Amen
Be Blessed with Success,
Kimberly Taylor

Author of the Take Back Your Temple program
P.S. Are you drowning in stress? If so, you are not alone!
Overcoming stress eating was a necessary skill on my journey to losing 85 pounds and dropping from a size 22 to a size 8.
In our Overcoming Stress Eating God's Way online course and challenge (inside the the Take Back Your Temple program), you'll get the same success strategies and support to manage stress in healthier ways and achieve lasting weight loss success.
Click here to learn more about the Take Back Your Temple program.