Have you ever faced a challenge and wondered if you could do it?
Recently, I received wisdom on facing challenges from the words spoken to King Solomon before he prepared to build God's temple (see 1 Chronicles, Chapters 28-29).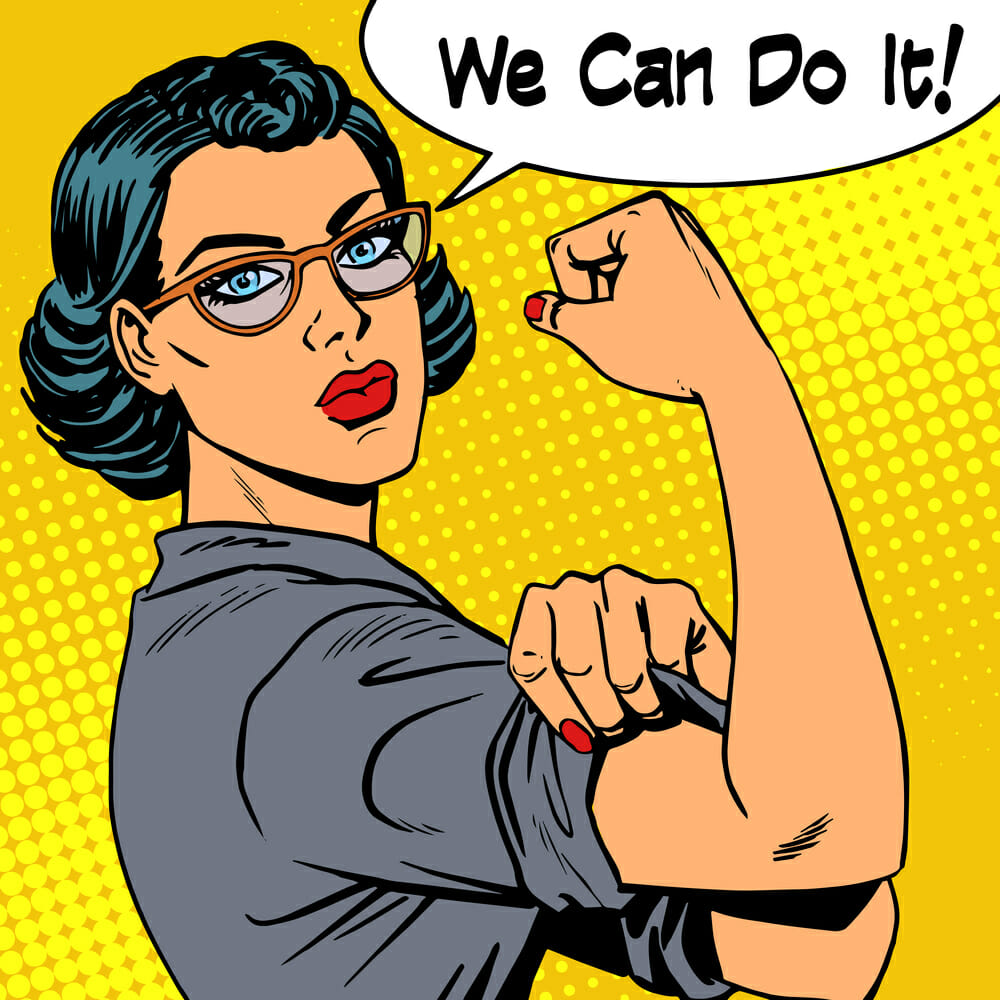 I'll tell you about these words in a moment.
Right now, I'm facing a challenge that has frustrated me. It seems that this same challenge came at me last year. Now, here it is again!
And yet, I know the Lord is with me in every challenge, just as He is with you.
You may recall that King David wanted to build a house for the Lord. However, the Lord would not permit him because David was a man of war and had shed blood.
Instead, the Lord told David that He had chosen David's son Solomon to build His house. Solomon would reign with wisdom and in peace.
The Lord said to King David:
Now He said to me, 'It is your son Solomon who shall build My house and My courts; for I have chosen him to be My son, and I will be his Father. Moreover I will establish his kingdom forever, if he is steadfast to observe My commandments and My judgments, as it is this day.' Now therefore, in the sight of all Israel, the assembly of the Lord, and in the hearing of our God, be careful to seek out all the commandments of the Lord your God, that you may possess this good land, and leave it as an inheritance for your children after you forever.

1 Chronicles 28:6-8
And then, David spoke to Solomon:
"As for you, my son Solomon, know the God of your father, and serve Him with a loyal heart and with a willing mind; for the Lord searches all hearts and understands all the intent of the thoughts. If you seek Him, He will be found by you; but if you forsake Him, He will cast you off forever. Consider now, for the Lord has chosen you to build a house for the sanctuary; be strong, and do it."

1 Chronicles 28:9-10
Let me share 3 things you can learn from these words that will help you overcome challenges in your life.
1. Fix your identity as chosen in the Lord.
The Lord said that He had chosen Solomon to build His house because of the relationship they would have; Solomon would be the Lord's son and the Lord would be his Father.
Even as we live in the world, we must never forget that we too are chosen for a personal relationship with the Lord:
But you are a chosen generation, a royal priesthood, a holy nation, His own special people, that you may proclaim the praises of Him who called you out of darkness into His marvelous light; who once were not a people but are now the people of God, who had not obtained mercy but now have obtained mercy."

– 1 Peter 2:8-10
We recognize the awesome privilege we have as children of the Most High God. He chose us to proclaim His praise in whatever He calls us to do.
2. Be obedient.
God's blessings are bundled in obedience. We recognize that the Lord is a good Father. Even though we may not always understand nor like what He asks us to do, we do it.
Why?
We trust that God loves us and His plans for us are good. His word says:
For I know the thoughts that I think toward you, says the Lord, thoughts of peace and not of evil, to give you a future and a hope. Then you will call upon Me and go and pray to Me, and I will listen to you. And you will seek Me and find Me, when you search for Me with all your heart."

– Jeremiah 29:11-13
Regarding Solomon, the Lord promised that He would establish Solomon's kingdom if he would be steadfast and obey His word.
To overcome challenges, it's important that we too be steadfast. I think of the word steady, not wishy-washy nor double-minded.
Being steadfast starts with commitment. Here is one of my favorite definitions of commitment:
Commitment is doing the thing you said you were going to do long after the mood you said it in has left you."

– Darren Hardy

When going through a challenge, we must remember the big picture in the midst of life's small annoyances.
Remember King David's advice and serve the Lord with a loyal heart and willing mind. Have confidence that the Lord rewards those who seek Him diligently.
3. Be diligent.
Diligence means to pay consistent and careful attention. Whatever the Lord has chosen you to do, be strong and do it.
But remember: The strength doesn't come from you! While you may feel weak, but the Lord is strong. Remember the words the Lord spoke to the apostle Paul:
"And He said to me, "My grace is sufficient for you, for My strength is made perfect in weakness…"

2 Corinthians 12:9
King David encouraged Solomon that Solomon would find the Lord if he sought the Lord.
In the midst of our daily challenges, we too must remember to seek the Lord daily. We need God's mercy and grace today to help us overcome the challenges we face today.

The Bible says that God's mercies are new every morning. I believe His grace is new every moment!
So if you desire is to rebuild your health or do anything else the Lord is calling you to do, remind yourself that you have been chosen, even in the midst of challenge.
This is your time and you have been chosen for a great work. Be strong and do it!
Be blessed in health, healing, and wholeness,
Kimberly Taylor
Author of the Take Back Your Temple program
P.S. Are you ready to take back what belongs to you? The Take Back Your Temple program will be your guide.
3 John 1:2 says,
Beloved, I pray that you may prosper in all things and be in health, just as your soul prospers."
If you are excited about your future and know that your health habits are supplying you with energy to maximize your present and future, then you don't need the Take Back Your Temple program.
You are already on a good road.
However, if you are sensing that your current habits are standing in the way of your better future, then that is where I can help. I can help you uncover those roadblocks that are standing in the way of reaching your best weight.
Come join me on the journey to better health in the Take Back Your Temple program, starting today. Let's go farther – together.