An easy way to start to change is to change the words you say, your confession.
"Confess" means "to say the same."
The key is to say the same thing that God says about yourself and your situation and act upon what He tells you to do.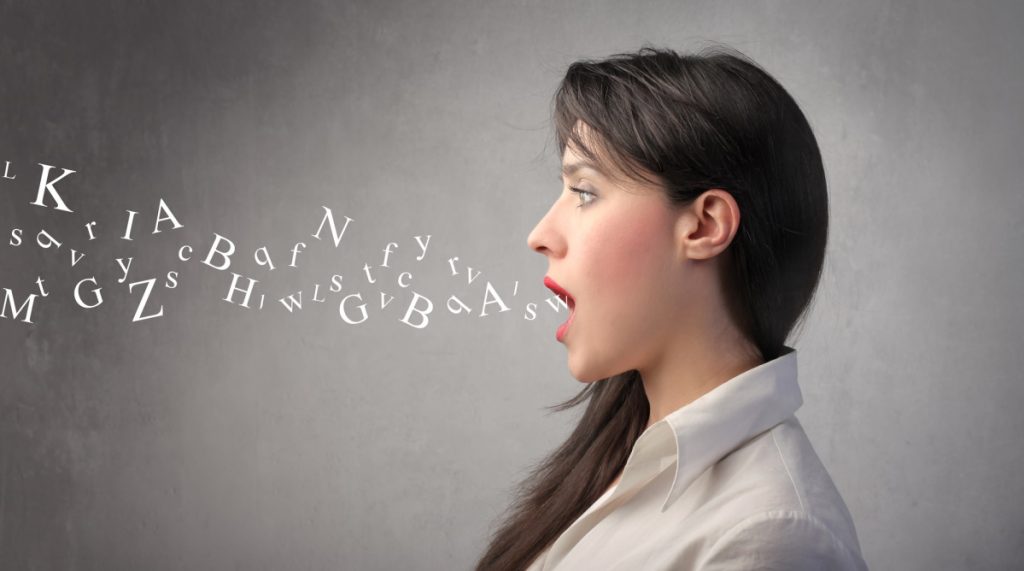 The Bible says:
By faith we understand that the worlds were framed by the word of God, so that the things which are seen were not made of things which are visible (Hebrews 11:3)."
Since God's word framed the world, doesn't it make sense to frame your personal world by it?
Let His Word change your world.
Speak the below confessions over yourself out loud right now. Faith comes by hearing and hearing by the word of God.
The most powerful influence over your attitude and behavior are the words that come out of your own mouth.
Today, I declare the goodness of God in my life.

I am created in the image of God and I praise Him.

I am fearfully and wonderfully made. I love myself as God loves me.

I declare that my body is the temple of the Holy Spirit. Because God's Spirit lives in me, I have infinite wisdom available to me.

Today, I use Godly wisdom to love and care for myself. If I am to live according to God's purpose, my mind, body, and spirit must be strong and healthy. I declare they are so.

God can do exceedingly, abundantly, above all that I can ask or think according to the power that works in me. I invite Him to demonstrate His power in my life today.

I can do all things through Christ who strengthens me.

I meditate on those things that are noble, just, pure, lovely, of good report, virtuous and praiseworthy.

I sing the praises of Him who has called me out of darkness into His marvelous light.

How great is His goodness which He has laid up for me because I fear Him. How great is His goodness which He has prepared for me because I trust in Him.

I trust in the Lord with all my heart and do not lean on my own understanding. In all my ways, I acknowledge Him and He directs my path.

I love the Lord with all my heart, with all my mind, with all my soul, and with all my strength.

I treasure the words of His mouth more than my necessary food.

All things are lawful for me, but all things are not helpful. All things are lawful for me but I am not under the power of any.

No temptation has overtaken me except such as is common to man. But God is faithful and has made a way of escape that I can bear it.

The fruit of God's Spirit, of love, joy, peace, longsuffering, kindness, goodness, faithfulness, gentleness, and self-control reigns in my heart.

I meditate on God's word day and night and I make my way prosperous and I have good success.

I am strong and courageous because the Lord my God is with me wherever I go.

God has not given me a spirit of fear but of power and love and a sound mind.

I hope in God and I will praise Him for He is my God.

Nothing is too hard for God. With God all things are possible.

I am thankful that God watches over His word that He may perform it.

I abide in Jesus and His words abide in me. I ask for what I desire of Him and it will be done for me.

God so loved me that He gave his only Son for me. I believe in Him, so I will not perish but have everlasting life.

I am living the abundant life to which God has called me.
Each of these confessions are based on the Word of God. If you don't recall the scripture, then you owe it to yourself to look it up in the Bible to strengthen your confidence that it's in the Book!
Let God's light shine in you this day by saying and agreeing with what He says about you.
When you do this consistently, your world will begin to line up with His word.
Be Blessed with Health, Healing, and Wholeness,
Kimberly Taylor

Author of the Take Back Your Temple program
P.S. Do you struggle with overeating sugar? If so, you are not alone!
Overcoming sugar addiction was a key factor on my weight loss journey; I lost 85 pounds and dropped from a size 22 to an 8.
In our 14-day Sugar Detox Challenge online course (inside the Take Back Your Temple program), you'll get the same success strategies and support to gain peace in your eating habits and achieve lasting weight loss.
Click here to learn more about the Take Back Your Temple program.
"Prayer for Weight Loss"