Group Purpose and Vision
SWAT stands for "Sweating Weight Away Together" and our purpose is to provide encouragement and accountability for those in the TBYT group who want to start or continue an exercise program.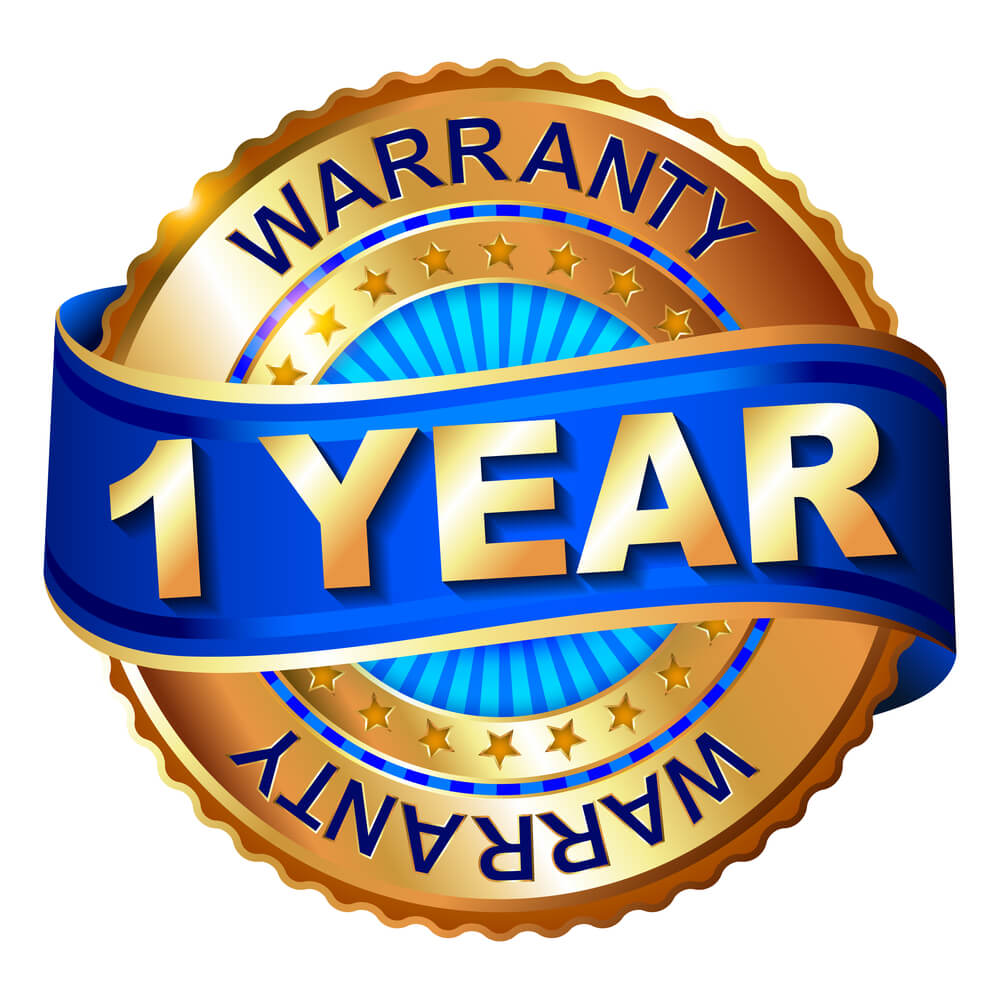 SWAT membership is dynamic; each member may be on Active duty with SWAT Team for 3-month minimum, 1 year maximum.
Our goal is for members to develop a habit of exercising so they can become self-accountable.
Then they graduate to Alumni/Graduate status.

The SWAT Team's goal is that everyone move through the process to become an Alumni.
Membership Eligibility
Members must commit to being SWAT members for a minimum of 3 months.
Group Expectations
Workout Schedule
Each member is expected to exercise a minimum of 1 day each week to remain a member.
Our workout week is Monday-Sunday.
Each member is expected to inform their Squad Leader which days they will work out for the coming week and inform their Leader of any changes they make in their schedule so they can update the workout schedule for you.
DONE Posts
When a member completes a workout, each member is expected to post that they are finished on the week's DONE post. DONE is code for "Determined Overcomer No-Excuses, Exercised!"
Check out the video below to see how to post your DONEs.
You should post your DONE right after you exercise to avoid forgetting it.
NOTE: It is unacceptable to wait until the end of the week to post all of your DONEs.
If you didn't post your DONE and the Squad Leader randomly checks workout compliance via the DONE posts, we will conclude that you did not workout on the day to which you committed, which will impact your membership standing.
Sickness or Injury

Each member is expected to let your Squad Leader know if you are physically sick, physically injured, or have determined that you cannot work out. That way, you and your Leader
remain in communication.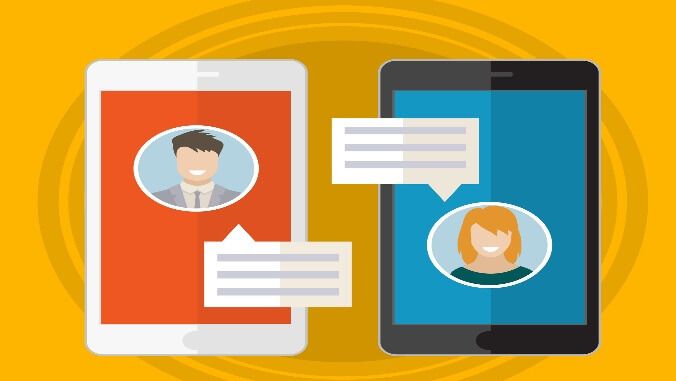 Exceptions to the Member Activity Requirement
We do everything possible to ensure a member remains active. That's why we allow:
Changed days

Type of workout done

and Make-up days
The minimum workout is 10 minutes of stretches, 1 day per week.
A member can only stay off of the week's Workout Commitment schedule completely for up to 2 weeks for physical illness or injuries only.
If the physical illness or injury requires more recovery time than that and is so severe that the member is unable to even stretch for 10 minutes, then the SWAT Team is not for you at this time.
Unacceptable Reasons for Not Honoring the Member Activity Requirement
Tiredness, depression, anxiety, stress, overwhelm, Spiritual attacks or other emotional issues are not acceptable reasons for not honoring your workout commitment.
Again, we allow changed days, make-up days, and a minimum of 10 minutes of stretching so that you can keep your word to yourself and the Team.
However, if you find that you are consistently unable to find the energy to complete your workout commitments each week, then the SWAT Team is not for you at this time.
Graduation/Alumni Status
After a member has faithfully fulfilled their commitment for a minimum of 3 months, they are eligible to "graduate" to Alumni status.

Please note: Even if a member moves to Alumni status, you still have the privilege of posting your DONEs just as you did as an Active member.
The only difference is that a Squad Leader will not follow up with you if you do not post.
The following are requirements for graduation:
The member has faithfully posted their DONEs without unacceptable misses
The member believes that their mindset has changed to the point where exercise is a part of their life and they are able to motivate themselves and keep themselves accountable for staying on track.
If a member feels they are ready to graduate, then they need to let their Squad Leader know. The Squad Leader will evaluate their faithfulness and decide if the member is ready for the Alumni status.
FUTURE SQUAD LEADERSHIP:
We are always looking for members who have the potential for becoming a squad leader after graduating from the SWAT TEAM. Your squad leader will be looking for leadership, communication, and encouragement qualities in each member as they proceed through their journey on the SWAT TEAM.
Even though becoming a squad leader is not mandatory, we would appreciate it if you would pray about continuing on as a squad leader after graduating if you feel you have the qualities mentioned above.
If you are interested in being considered as a leader after your graduation, please let your Squad Leader know.
Member Release or Departures
Membership in the SWAT Team is limited. Members may leave the team at anytime; no explanation is required.
Reasons a Member may be released from membership:
Insulting or disrespecting another member
A pattern of refusing to keep your workout commitments
A pattern of not posting your DONEs
While we are happy to walk with you through this journey, we can't walk it for you.
We want to do everything possible to help you succeed!
Once again, welcome to the SWAT Team!