One scripture is capturing my imagination in our current health crisis:
Now to Him who is able to do exceedingly abundantly above all that we ask or think, according to the power that works in us, to Him be glory in the church by Christ Jesus to all generations, forever and ever. Amen.

– Ephesians 3:20-21 (emphasis mine)
Imagine God using the power at work in His people to beat back the current health crisis for His glory.
How? Through the power of Rebuke. This is a matter of Spiritual warfare.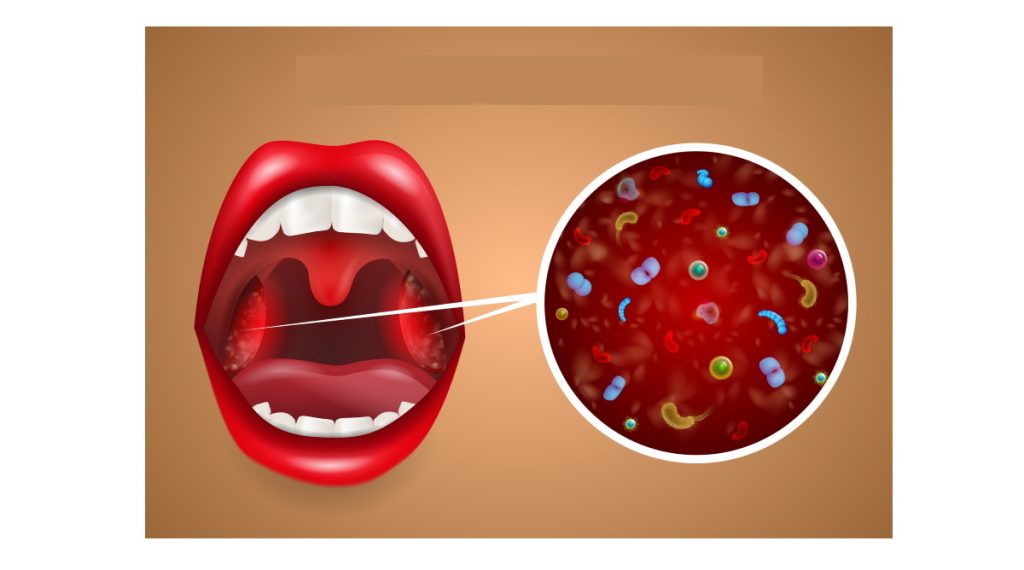 I like the way Vocabulary.com defines the word rebuke because you can see its intended effect:
The root comes from the Old French [word] rebuchier and means "to hack down," or "beat back." A rebuke, then, is meant to be critical and to chide — in today's terms, a rebuke is a verbal smack-down!
Here are two Biblical examples of Jesus giving a Supernatural, verbal smack-down to affect a natural situation.
I believe that we can learn from these examples and apply them.
How Jesus rebuked in the Bible
The Bible records these 2 testimonies about Jesus using the power to rebuke:
In Mark 4:35-41, Jesus rebuked the wind and waves of the sea in the midst of a storm. The wind and waves obeyed His command and there was a great calm.
In Luke 4:38-39, Jesus rebuked a fever in Peter's mother-in-law. The fever obeyed and left her.
Because Jesus Christ is the same yesterday, today and forever (see Hebrews 13:8), the power at work in Him then (the Holy Spirit) is the same power at work in us now, His disciples.
How God's people can rebuke now
Following Jesus' example, I believe that we have a duty to rebuke the Coronavirus (Covid-19) and its effects.
Don't you think it deserves a verbal smack-down from God's people for all the havoc it is causing?
Clearly, the Coronavirus is out of order! It is bringing death and destruction to the world.
I believe we can rebuke and bring back order for God's glory:
We can rebuke the virus and command it to cease spreading, wither, and dry up from the roots in Jesus' name (see Matthew 21:18-21)
We can rebuke the virus' effects on people and command it to leave their bodies with no lasting effects, never to return, nor any other disease like it, in Jesus' name
Stand Still and See the Lord's Salvation
God makes His people a promise:
"Assuredly, I say to you, whatever you bind on earth will be bound in heaven, and whatever you loose on earth will be loosed in heaven. "Again I say to you that if two of you agree on earth concerning anything that they ask, it will be done for them by My Father in heaven.

– Matthew 18:18-19
Let's agree to do the following to use our supernatural power to affect the natural world in this health crisis:
Use our power of rebuke right where we are in Jesus' name. Use it every time you hear a negative report about the virus to beat it back. I see every rebuke as like an ax strike to a tree.
Submit to the governing authorities' health and safety guidelines according to Romans 13:1-5.
Be persistent in rebuking the virus and its effects on people in Jesus' name.
According to 1 Timothy 2:2, keep on praying "for kings and all who are in authority, that we may lead a quiet and peaceable life in all godliness and reverence."
I pray that you agree with me in prayer and take the previous steps during this crisis consistently.
Let us expect that a supernatural healing will take place all around the world. We will not grow weary in doing good and have confidence that we will reap if we do not give up.
In that way, the world cannot deny that it was the Lord who worked this miracle, not man!
Be blessed in health, healing and wholeness,
Kimberly Taylor
Author of the Take Back Your Temple Christian Weight Loss program