Have you ever felt trapped in a negative cycle that you can't escape?
I received a public reader question after she read my article, Your Body: God's Dwelling Place.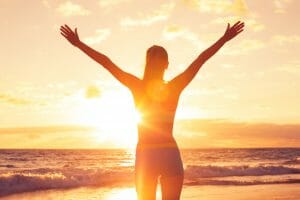 Below was her question:
QUESTION: "The self image, food, diets, workout and viscous cycle never stops, it's been a lifelong addiction, how can it stop and I truly find peace and healing?"
This is an EXCELLENT question! We can become trapped in negative cycles through 2 things:
The Lies we Feed
The Voice we Heed
The Bible says:
Keep your heart with all diligence, For out of it spring the issues of life.

– Proverbs 4:23
Because life issues originate from the heart, then we need to start with the heart of the matter.
The Lies we Feed
If we are trapped in a negative cycle, then lies are at the heart of it.
Author Neil Anderson's quote is insightful:
If I were to tempt you, you would know it. If I were to accuse you, you would know it. But if I were to deceive you, you wouldn't know it. The power of Satan is in the lie. If you remove the lie you remove the power."
The first place where a lie can reside is in your identity. Not your self-image, which is how you see yourself or a "golden image" you strive to maintain before others.
Your identity is your core, the real you that is separate from opinions.
Your behavior will always line up with the PERSON that you believe you are.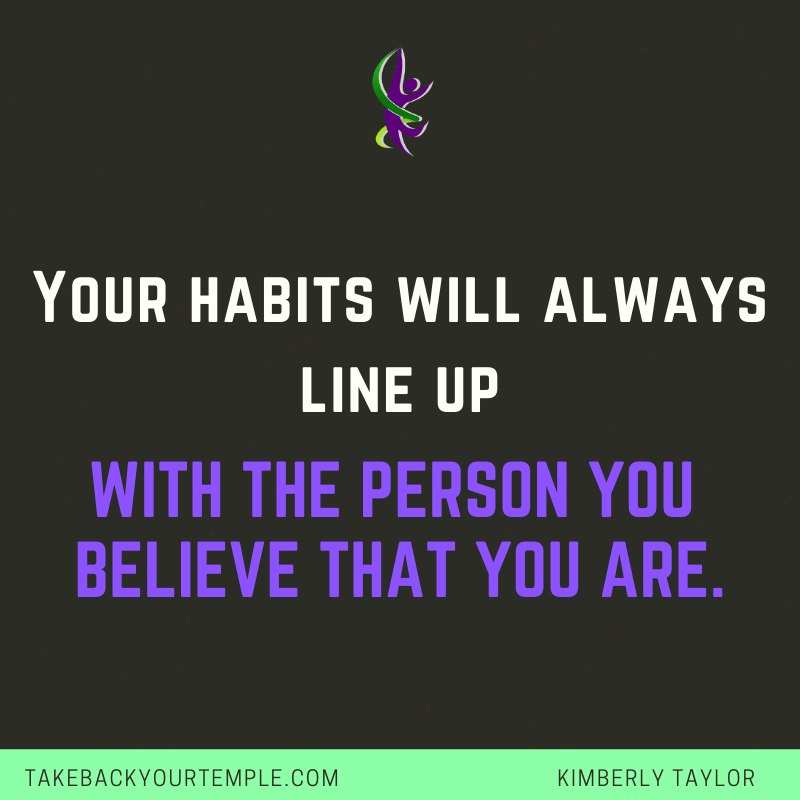 If you are in Christ, then you are a new creation in Him. You can root out the enemy's lies through establishing your new identity on the truth every day.
If you want to know more about establishing a relationship with God through Jesus Christ, then you can learn more here.
The enemy wants to persuade you that your life is one of futility, that nothing you do makes any difference.
But that is a lie!
The Lord does not create anything without a purpose; your life is not one of futility, but utility!
With that in mind, then you recognize that each day matters.
You focus on your better future in the Lord, not past mistakes.
The Voice you Heed
As a child of God, you are beloved to Jesus – deeply loved, highly favored just as you are!
You hear His voice and follow Him, relying on His wisdom and strength each day.
You begin to take care of yourself and see that you are worthy of love right where you are.
Your body becomes precious not because of how it looks, but whom it contains. Your body is God's temple.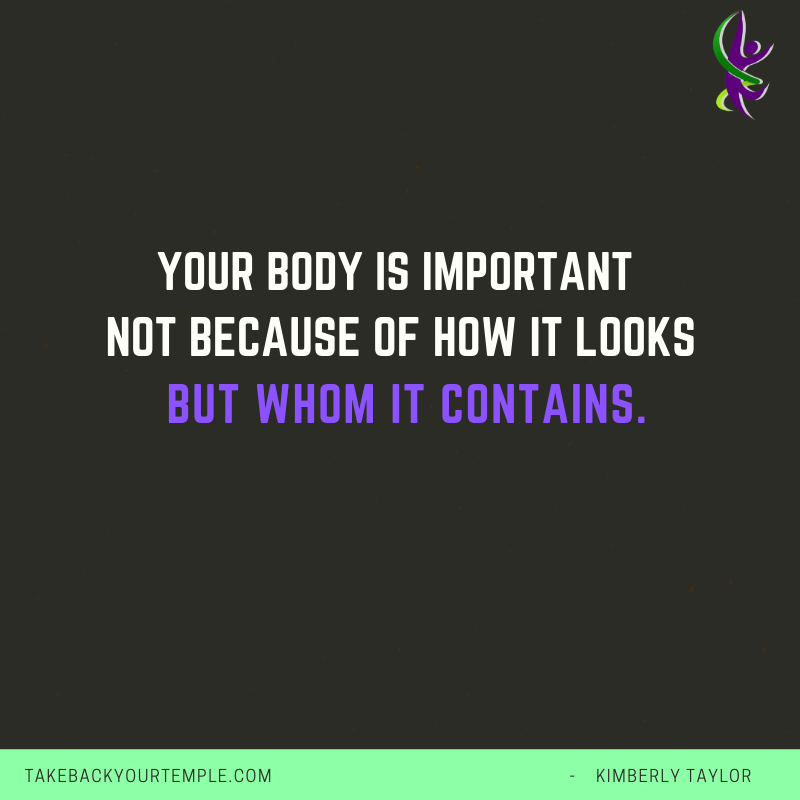 The inward heart and mind change begins to work itself outwardly. That is the only way changes will last.
If you are trapped in a cycle, then you also have mental programming that is powering that cycle.
I love this quote I heard once: "Nothing is different until you think differently."
Once you believe who you are and why you are here, then you recognize that the power within you is greater and can overcome anything outside of you!
The value of the Take Back Your Temple program is that you will learn how to think differently and how to win the Spiritual and mental battle that often causes inconsistency and pull us off-track on our weight loss journey.
Plus, you'll join a community of like-minded Christians discovering how to release weight and keep it off.
Click here to learn more about becoming a member of the Take Back Your Temple program.
Be Blessed with health, healing, and wholeness,
Kimberly Taylor

Author of the Take Back Your Temple program